Welcome to Farmstrong Scotland.
Farming and crofting, like many other professions, is a job with plenty of challenges and rewards. There's always ups-and-downs. To farm and croft well, you need to live well and that is where Farmstrong Scotland comes in. Through peer-to-peer stories and tips, supported by science, the programme will provide a range of insights and tools so you can make small changes, that will deliver big impact.
Farmstrong Scotland Chairman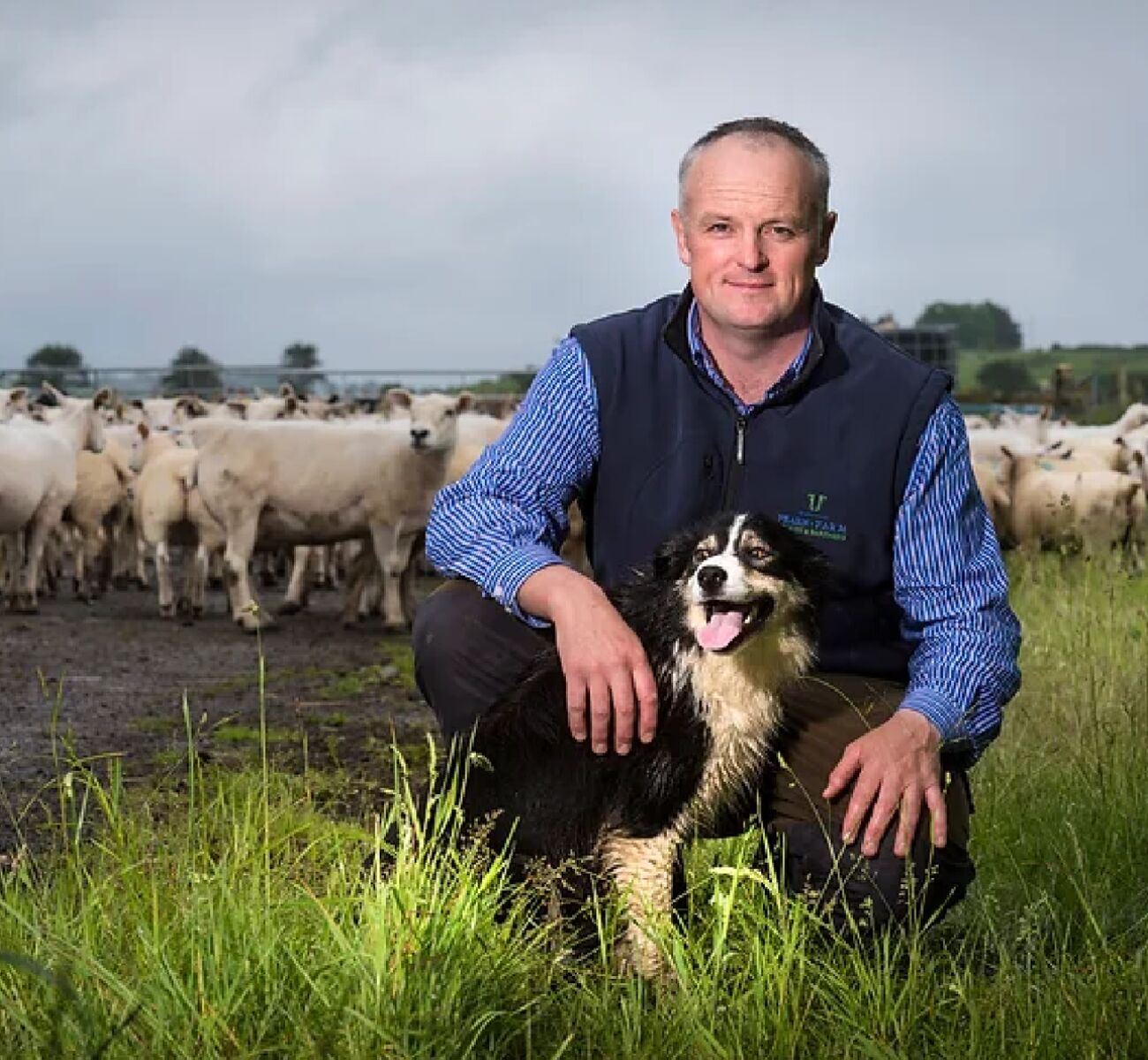 "The recent Farmstrong Scotland Tour, which RSABI also supported, reminded us to notice the small things for our well-being, and when I am out on my bike it's those things that stay with me when I get home. Whether it is the wildlife and nature, the glistening water, someone offering a simple smile of encouragement or the wind on my face, it really does put a spring in my step."
Colin Ferguson
Dairy Farmer & NFU Scotland Dumfries & Galloway Chairman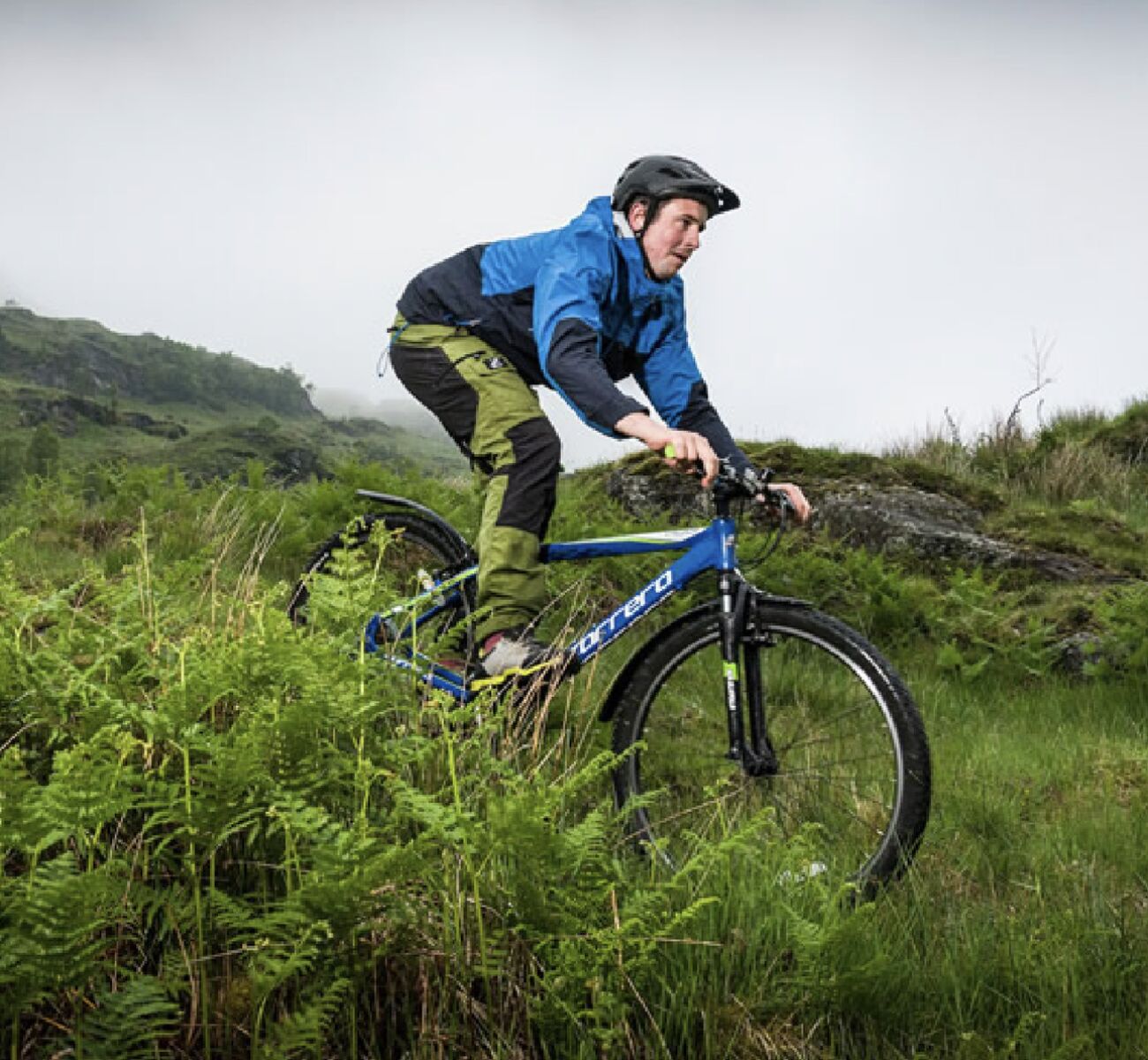 "I make a point of making an effort to talk to someone, even just setting a goal of asking one person about how their family is doing. It might seem like such a small and simple thing but it is all about "connecting" – improving wellness is often one thousand small improvements rather than one silver bullet."
Marc Gascoigne
Farmer and Farmstrong New Zealand Ambassador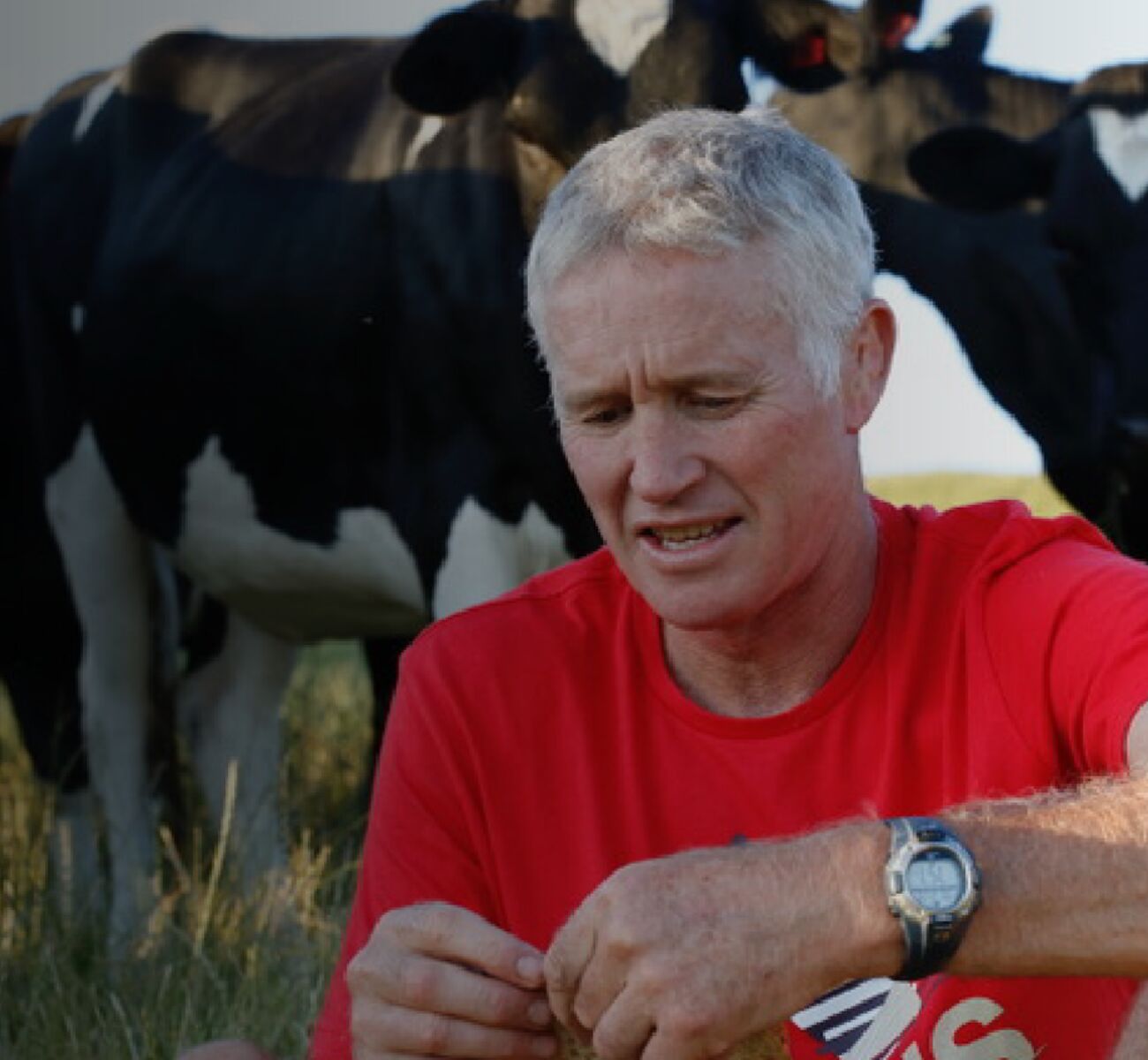 Supporting Farmstrong Scotland.
Donate Online
You can donate via our Crowdfunding page, anything from £1 or more. We are hoping to raise £5000 during the summer of 2023, and will be attending events and shows across Scotland.
Donate via BACS
If you would like to donate via BACS, just get in touch and we can share our donation form and bank details.
Email Now
Sponsorship
If you are interested in sponsorship, or corporate support, please get in touch. We would love to chat about any opportunities to ensure we provide a programme that helps farmers and crofters across Scotland.
Contact Us